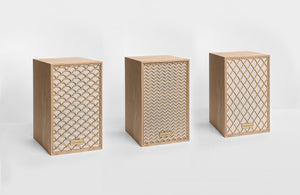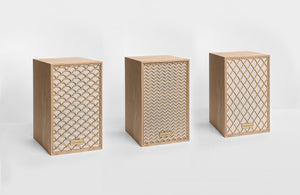 Look as good as they sound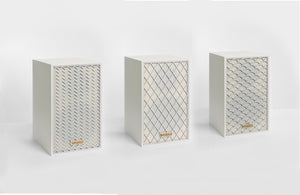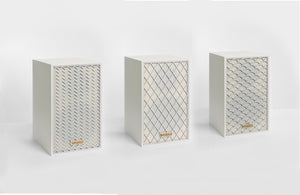 Look as good as they sound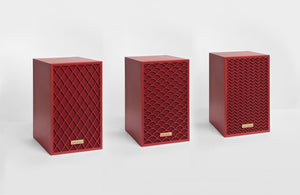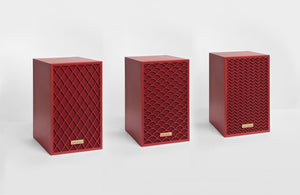 Look as good as they sound
Free Shipping
Free shipping within the EU and UK
Superior Sound Quality
Designed and tuned by seasoned professionals, the True Tone Classic is an active, bi-amplified speaker that delivers exceptional audio, bridging the gap between professional and home audio.
Learn more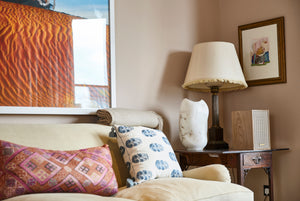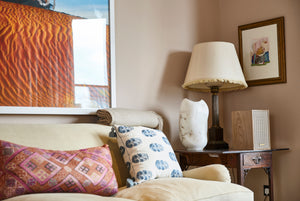 Quality sound is beautiful
Designed to be seen and experienced
"The True Tone Classic provides a full-range experience with a calm and natural sound image that allows you to listen beyond the speakers, to the actual music itself. Reminiscent of legacy broadcast monitors they have the added bonus of an active design and DSP technology so the sound can be tweaked to my environment. I could easily use the True Tone Classic as a reference speaker for mixing or composing music as they reveal sound in its purest form."

"I had the pleasure of spending time mixing on the True Tone classic MKI and comparing them to a pair of my usual reference speakers, what really impressed me was the stereo imaging of them was so much better than my other monitors which helped with being able to place my mix across the stereo field. I also found the low end was very tight defined and not hyped across the useable frequency response whilst the mid was well detailed helping pick out nuances in that critical band whilst trying to get a mix that will translate across different speakers. These little speakers are very impressive for their size."
"Fantastic, impressive speakers - they sound much bigger than they
look! Lovely intelligible vocal range and detailed high-end. My favourite small speaker is the LS3/5A but now having listened to the True Tone Classic they sound like an upgrade - having the same middle and high frequency clarity but with some decent low-end extension making the sound quality as well as the frequency range top drawer."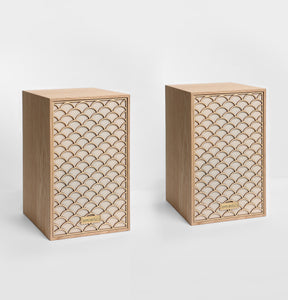 Art and Science
Exquisite Design + Superior Build
Each True Tone speaker is a testament to fine craftsmanship. Enhanced with a hand-finished, premium veneer and superior components, the result is more than just a speaker - it's a piece of art.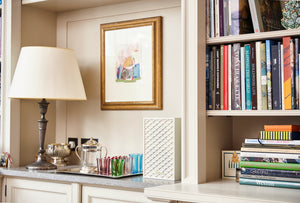 The Ultimate Bookshelf Speaker.
The True Tone Classic is the perfect union of science and art, matching timeless design with the very best in audio technology.
Discover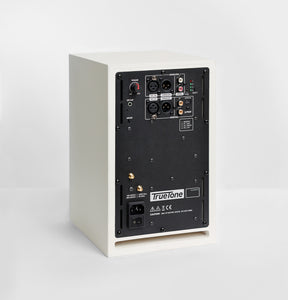 Easy Connectivity and Compatibility
Versatile and compatible, connect your record player, smartphone, or any other device effortlessly.
Learn more